An intense and unpredictable Korean spy thriller [Cannes]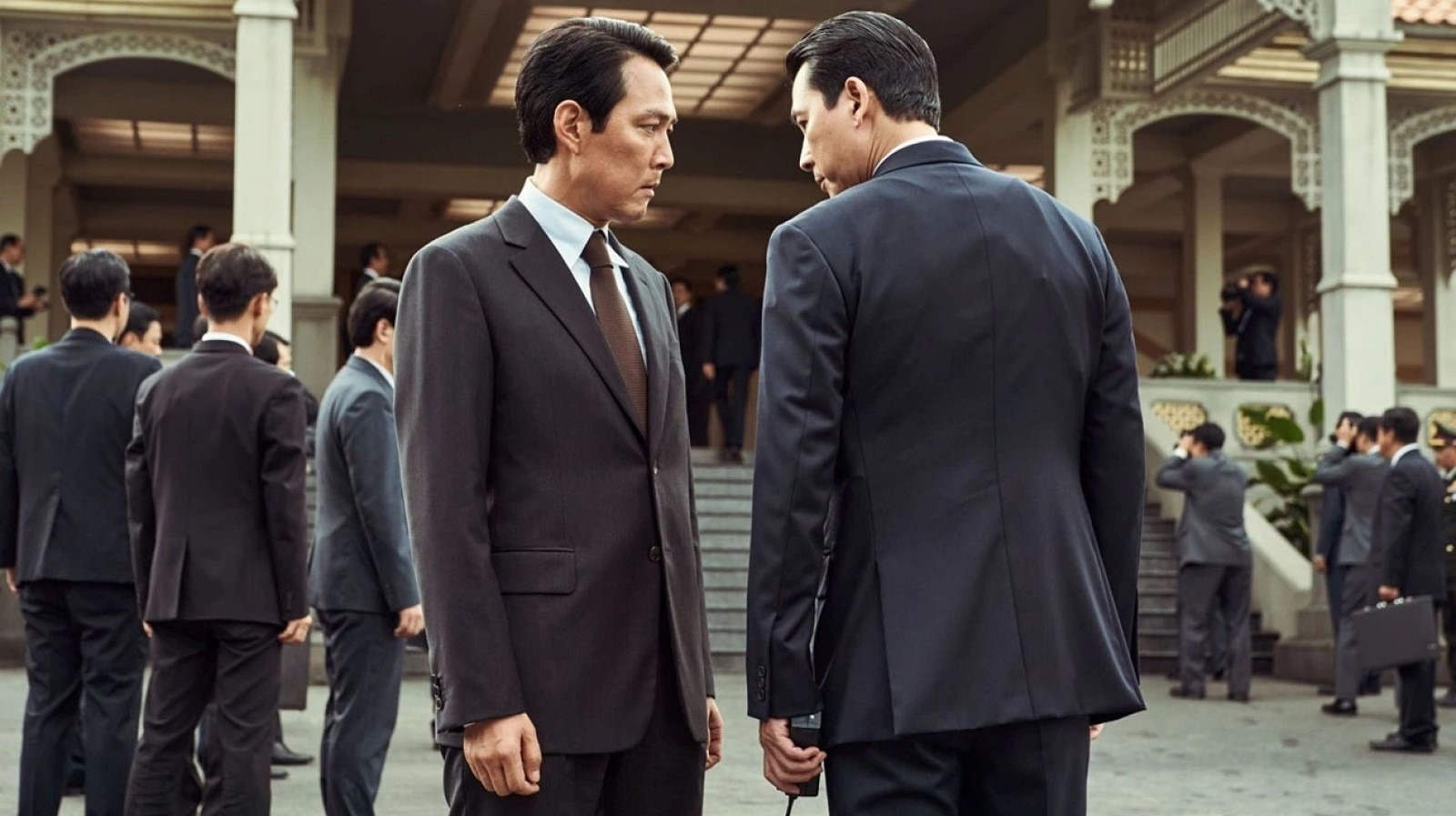 Lee does a commendable job as a first-time director, with a sense of pacing and confined framing that keeps "Hunt" thrilling and engaging despite its 131-minute runtime. Just as the film begins to slow down, a new twist is introduced, or a new character, or an entirely new storyline, and all get an appropriate reward before being replaced by new twists, characters, and storylines. The worst thing to say about the film is that its plot can be quite convoluted most of the time, with Lee and his co-writer Jo Seung-hee trying to cram every spy thriller concept into a single film, without a single treatment. given to logic or cohesion.
There are plot twists in addition to plot twists, in addition to flashbacks introduced at the very end for the specific purpose of serving as a plot twist. "Try to follow or get lost!" seems to be the number one mandate here, and if you blink or go to the bathroom, you'll be immediately lost.
Although American audiences most likely just got to know Lee through the super hit "Squid Game," he isn't letting his status as a veteran superstar in Korea get lost behind the camera. The co-writer and director also stars as KCIA chief Pyung-ho, a man who is equal parts Jack Bauer – quick to ignore rules, torture prisoners and lie to get what he wants – and the elegant Don Draper. Even without the ridiculously entertaining plot twists and thrilling shootouts, "Hunt" works through Pyung-ho's relationship with his rival agent/friend Jung-do (Jung Woo-sung), with the two constantly working on one. against each other while having a rather friendly relationship.