Electric work truck developer Atlis to go public on Nasdaq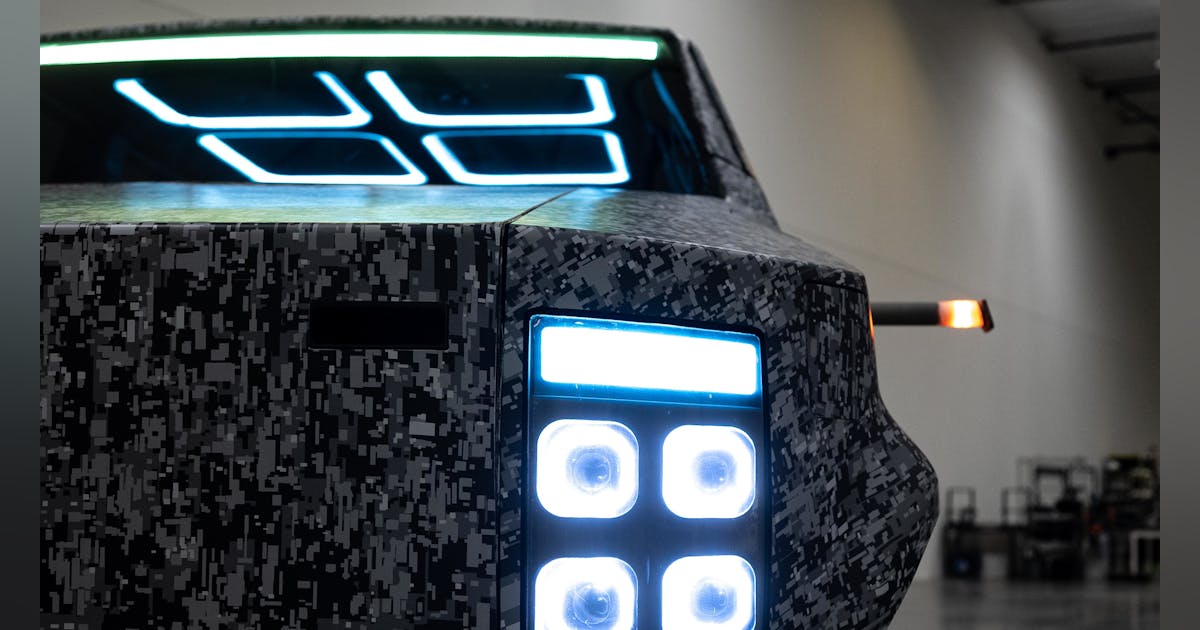 Atlis Motor Vehicles, a mobility technology company, announced its intention on May 4 to apply to be listed on the Nasdaq Composite Index, the main US stock market.
Atlis, based in Mesa, Arizona, said in a statement and at a press conference that the company expects it to be accepted by the stock market this summer. Investors will be able to trade shares of the company as Atlis develops technology to encourage and enable mass adoption of electric vehicles, according to the company's statement.
See also: Atlis unveils prototype EV pickup designed for work
Atlis is developing an electric work truck for individuals and fleet owners who work in the agriculture, service, utility and construction industries, along with the batteries and motors to drive it.
"From the start, we've had an unwavering commitment to produce an electric truck that doesn't compromise on performance or durability. By going public, we will unlock the capital needed to succeed," said Mark Hanchett, Founder and CEO of Atlis. "This new funding will allow us to continue to expand our operations to produce the state-of-the-art batteries, platforms and pickups needed to advance the work truck market."
Investors can continue to purchase shares of Atlis through the company's Regulation A offering on the website, which contains information and disclosures, including the public offering statement. Investors will be able to purchase shares on the open market once the company is listed on the stock exchange.
Atlis has taken four years since its inception to develop a super-fast battery cell and charging platform and last fall delivered the first complete pre-production vehicle built on that platform, the work van. XT all-electric.