Modernization of the local market to ensure economic sustainability in the post-LDC era: stakeholders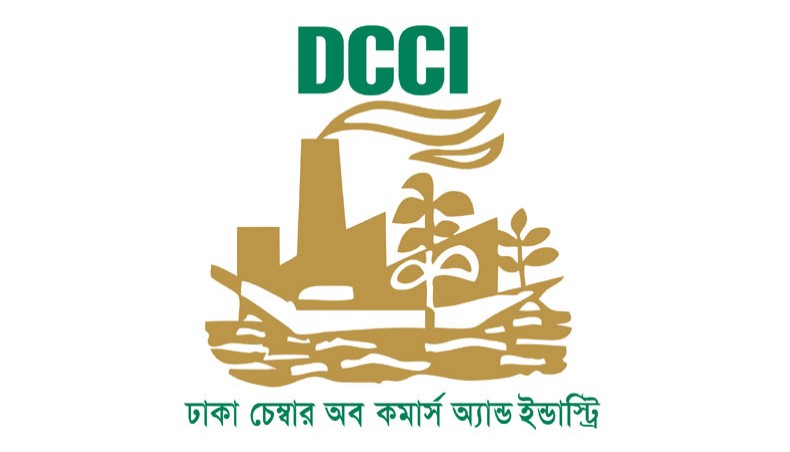 The implementation of an economic policy of development and modernization of the local market will play an essential role in dealing with the economic crisis which the country will be confronted with in the post LDC period because it will lose its free trade advantages on the market. global market, stakeholders said during an online program on Saturday.
Dhaka Chamber of Commerce and Industry (DCCI) held a dialogue on "Local Market Development: Preparing for the Post-LDC Era", where they said human resource development, technological adaptation on productivity, supply chain development, low cost and long term financing and automation of taxation, VAT and tariff structure were important for the post-LDC economy of the country .
Secretary of Commerce Tapan Kanti Ghosh joined the event as the main guest and DCCI President Rizwan Rahman gave the opening speech.
The President of DCCI said, "We will face various challenges in the international trade market in the post-LDC period and we must aim to seize the local market to develop the local economy.
We need to increase local productivity while maintaining quality to cope with the economic crisis of the time, he said.
Commerce Secretary Tapan Kanti Ghosh said the government is focusing on free trade agreements and preferential trade agreements in the international market and providing low-cost financing for businesses with the aim of maintaining the continuity of the flow of goods. income in the post-assisted reproduction period.
"We will try to facilitate the private sector in another way to strengthen our local industry," said the secretary, also suggesting a simplified documentation process and the automation of all government departments.
"We need to improve the efficiency of enterprises for the development of the local market in the post-PMA era," said Masud Sadiq, member of the National Revenue Council (VAT policy).
He also said that the relaxation of the investment process, the efficiency of the ports, the guarantee of easy financing, the automation of the VAT system, the development of infrastructure and technological adaptation are some of the main issues that need to be focused more.
Bangladesh Bank Executive Director (Research) Habibur Rahman said, "We have a large local market and we discovered the advantages of the local market after graduation from LDCs.
"All relevant government entities will play a cooperative role to create economic balance in the post-PMA graduation era," he said.
Executive Director of Research and Policy Integration for Development (RAPID), Mr. Abu Eusuf, said: "As we may lose some preferential treatment after graduation from LDCs, it is imperative that we focused on developing the local market. "
We need to focus on the supply chain, uncover market barriers, build a database and invest in research and development.
He also underlined the importance of institutional capacity building, workforce development and skills.