The Complete Agents of SHIELD Timeline Explained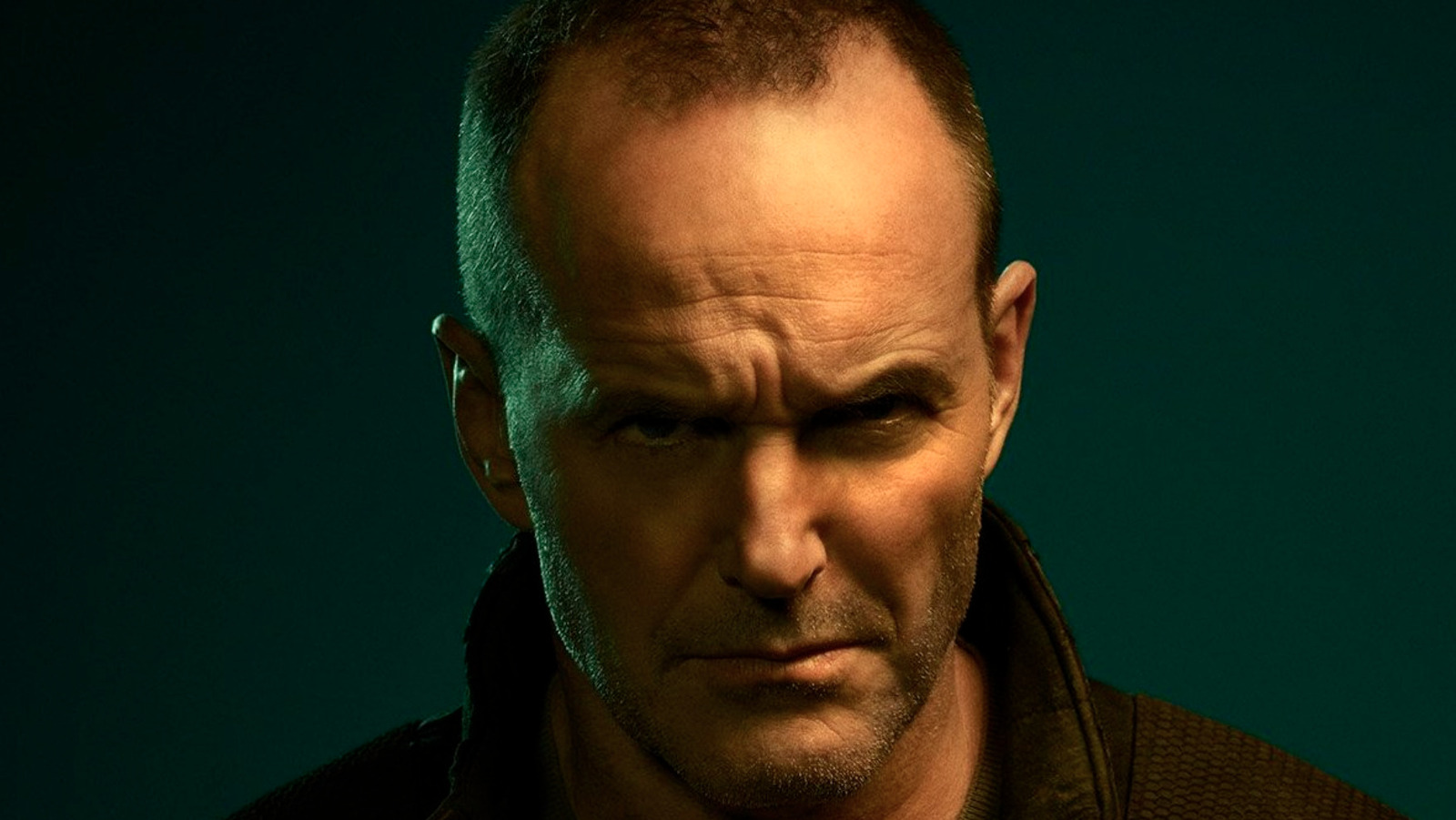 Director Mace is kidnapped by the Watchdogs and tortured by their leader, Anton Ivanov (Zach McGowan), who wants revenge on Coulson. According to Ivanov, Coulson is responsible for the deaths of his fellow SVR agents during a mission years earlier. S.H.I.E.L.D. locates Mace, who is dying from his injuries as well as the super-serum he was using to give him enhanced abilities, which wreaked havoc on his body. Quake incapacitates Ivanov and the team escapes. However, Ivanov's severed head is kept alive by Aida (Mallory Jansen) and given a new android body.
Later at their base, Simmons discovers that Mace, Coulson, Quake, Fitz, and Mack have all been replaced by LMDs and they are going to implement Ivanov's goal of destroying all Inhumans. After verifying that they are not LMDs, Simmons and Quake team up to find their real teammates, whose minds have been uploaded into a virtual world, called the Framework, by Dr. Holden Radcliffe (John Hannah).
Simmons and Quake manage to save the Agents of SHIELD who have not yet been replaced and are about to escape on the Zephyr One until they encounter an LMD of Agent May, who had been tasked with setting off explosives if agents attempted to leave the base. However, since this LMD was originally programmed with May's human personality, she lets them go and sets off the explosives, which destroy the base and all of the LMDs inside.