Where was the new BBC drama "Time" filmed?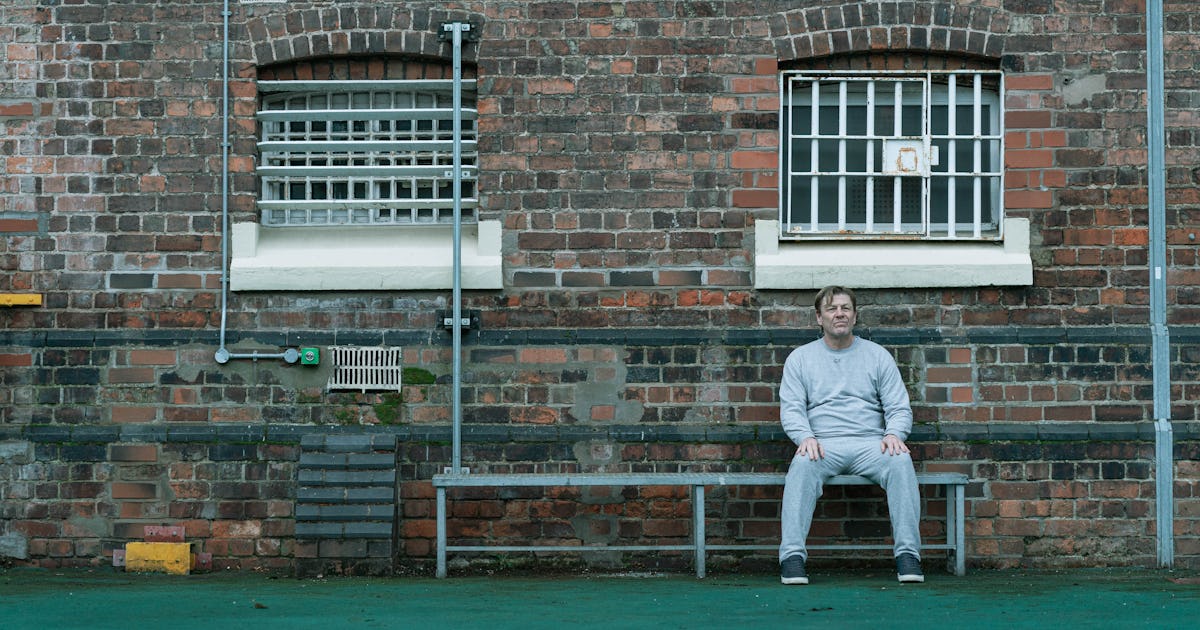 BBC's new three-part prison drama Time revolves around prisoner Mark Cobden – a new inmate trying to navigate life inside – and the prison office Eric McNally, who is grappling with a difficult moral dilemma. The setting of the series is almost as dramatic as the script, but where is Time filmed?
As director Lewis Arnold revealed at a press event for the new series, most of the shooting took place in a disused prison in Shrewsbury. Given the nickname "The Dana", Shrewsbury Prison dates back to 1793 and closed exactly 220 years later. The prison is around 80 kilometers from Liverpool, where most of the show takes place.
Arnold explained that when the prison first closed in 2013, it was supposed to be turned into student accommodation. "But that never happened," he said, "lucky for us."
He added, "We also looked at so many different prisons, but this prison had such a feeling, such energy, especially when [the set designer] came in and put a visual stamp on it … and it was left that way, they didn't want us to repaint it so it still looks a lot like what we left it on.
But this is not the first time that Shrewsbury Prison has been made famous by pop culture. It is also mentioned in AE Housman's poem "A Shropshire Lad" and has been used as a filming location on several shows including Coronation Street and Most haunted.
The prison is also used as a place of entertainment. In addition to guided tours (including a spooky ghost tour), visitors can participate in activities such as escape rooms, archery, and music events.
Production for the BBC Time took place at the end of 2020. The rest of the drama was filmed in and around Liverpool.